Our Services
We have gained a wealth of experience in delivery groundworks and foundations for large-scale housing development. We work on projects between the values of £500,000 up to £15,000,000. With quality, safety and efficiency always being our highest priorities.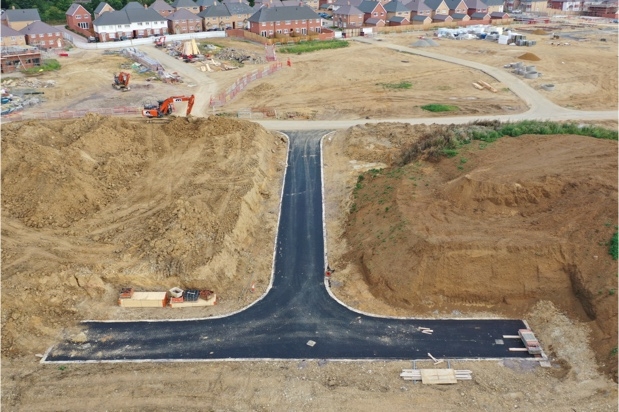 Roads, Sewers and Infrastructure
Since our beginnings, we have successfully delivered a wide range of principal and technical infrastructure projects including:
Site clearance
Bulk excavation
Removal of hazardous waste
Levelling and grading with GPS modelling
Major shoring works
King post walling
All types of stabilisation works
Balancing pond including headwalls
Large diameter attenuation pipes
Culverts
Cast-in-situ and precast attenuation tanks
PVC crate system holding tanks
Mains services water, gas, electricity and comms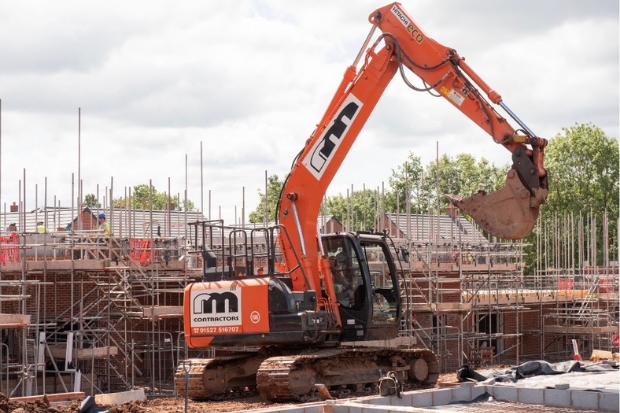 Groundworks, Foundations and Drainage
Over our 27 years, we have developed a high level of technical expertise to deliver quality groundworks for our clients. Our highly skilled team works with our clients to supply a full groundworks package helping them to build the homes of tomorrow. This includes services such as:
Standard strip and mass fill foundation
Piled foundation precast and CFA
Vibro pile foundations
Raft foundations
Retaining walls cast-in-situ and precast
Drainage to include attenuation
Hard and soft landscapes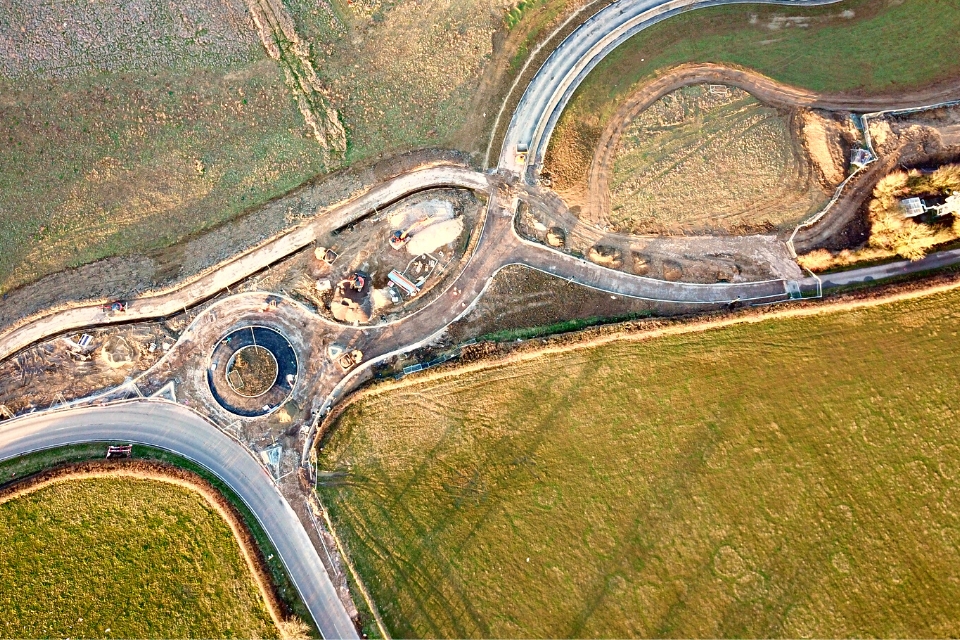 Section 278 works
We have the knowledge to produce a variety of Section 278 works, whether it be improvements, alterations or new construction of a road or pavement that are part of a publicly-maintained highway. We always ensure that our work is fulfilled to local authority standards and includes the following services:
Liaise with the local authority for approval
Traffic islands build on A roads
Widening to allow filter lanes
Traffic and pedestrian lighting
Street lighting and signage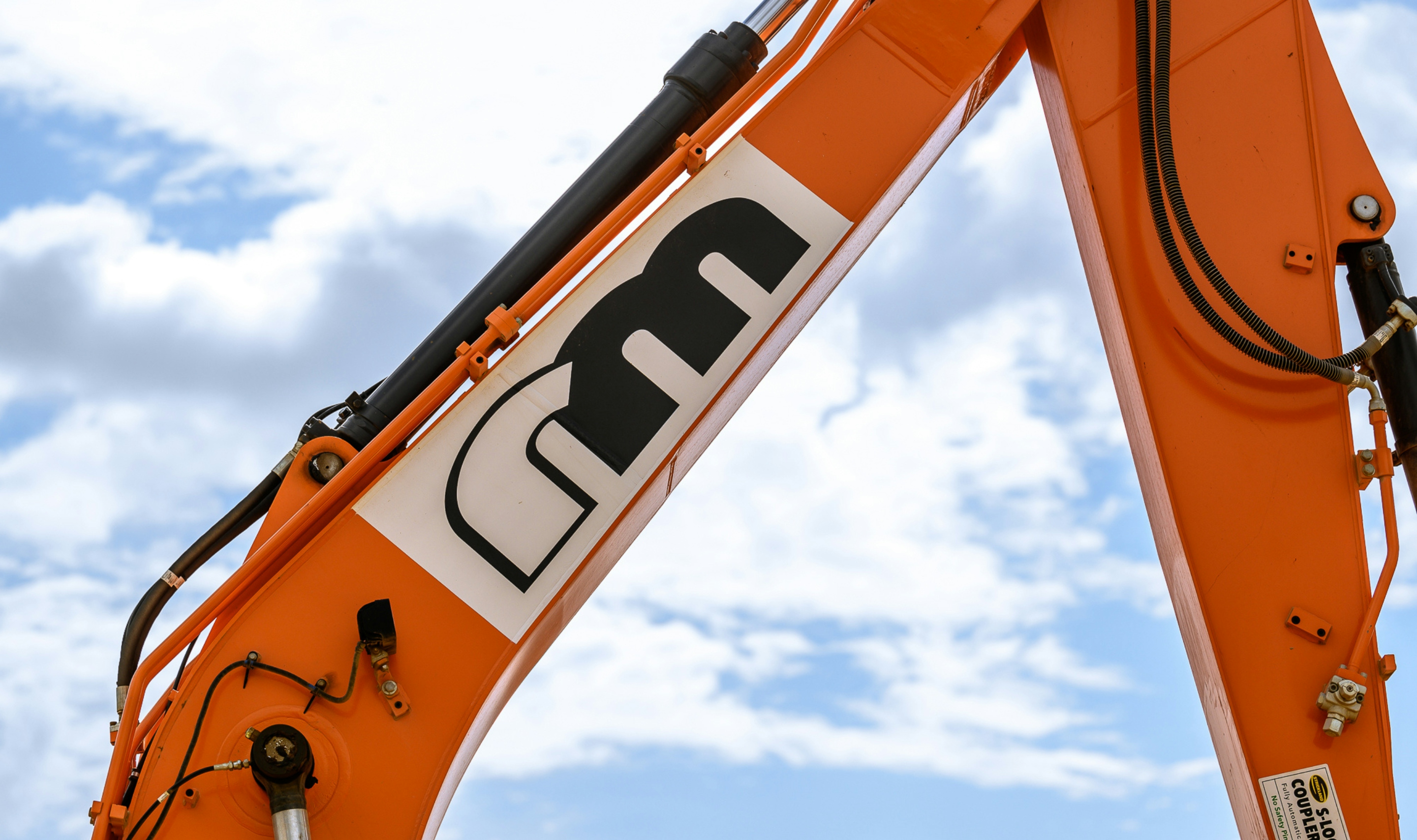 We continually invest in the latest plant, machinery, and equipment to enable us to deliver high-quality and efficient projects to our clients.
This includes our own fleet of:
100 + large excavators ranging from 3 – 22 tonne that is fitted with the latest GPS technology
100 + dumpers, rollers and trench compactors
A large fleet of vehicles including plant wagons are aided with tracking to facilitate monitoring
Our dedicated services and maintenance team allows us to deal with any repairs needed quickly and ensures our fleet is always in its best condition. This saves time and mitigates any potential delays on our projects.